Our 2023 Candidates: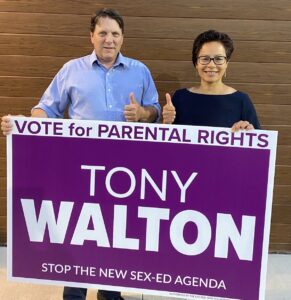 Tony Walton, Scarborough-Guildwood
Former Liberal MP, Mitzie Hunter resigned from her seat in the Scarborough-Guildwood riding,
resulting in a by-election on July 27, 2023. This provided a fantastic opportunity to elect a solid
pro-parental rights candidate. Stop the New Sex Ed agenda had the honour of running a great
candidate, Tony Walton. Tony spent most of his life in Scarborough and is the father of two
sons who have attended Toronto public schools. He's an active Christian, and a firm defender
of parental rights. Tony was one of twelve candidates in the riding, and came in at 4 th place
with 508 votes, beating the Green contender by 362 votes!
The final votes were:
LIB Andrea Hazell 5,640
CPC Gary Crawford 4,562
NDP Thadsha Navaneethan 4,041
STNSEA Tony Walton 508
GR Tara McMahon 146
Stop the New Sex-Ed Agenda congratulates Tony on running a great campaign!
Our 2022 Candidates:
June 7, 2018  Queenie Yu on CityNews: 2018 Ontario Election Panel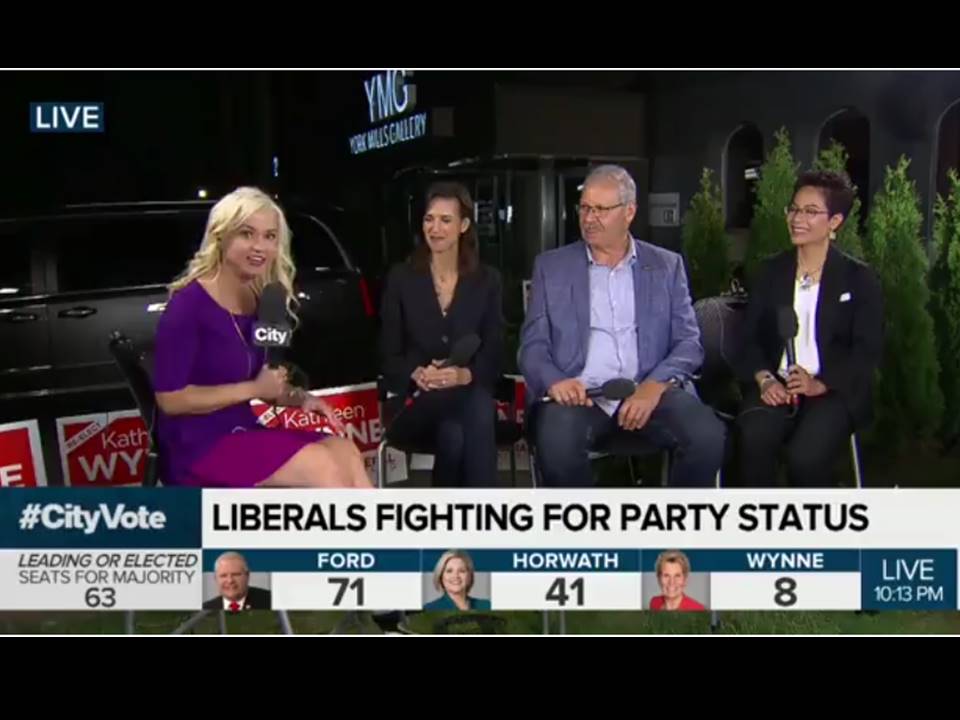 June 3, 2018  'You're probably not going to be voting for us': Over two dozen fringe parties vie for attention in Ontario election
That's exactly the aim of Queenie Yu's Stop the New Sex-Ed Agenda party.
She ran as an independent in the 2016 Scarborough-Rouge River byelection and said her activism pushed then-leader Patrick Brown to clarify his stance on the sex-ed curriculum. She supported Progressive Conservative leadership candidate Tanya Granic Allen in that race, and said Granic Allen's vocal opposition to the sex-ed curriculum forced all the candidates to take positions on it.
"Our goal isn't to win a seat at Queen's Park, but to send a message to those who are at Queen's Park and to influence them," Yu said.
Queenie Yu on CBC May 29, 2018 Bill 89: Wynne & Horwath's Attack on Parental Rights
Dr. Jordan Peterson: "I don't think the children's best interest are being put forward by policies such as this. It's a mistake and we are going to pay for it in a big way because we are moving very rapidly to a point where radical interventions like puberty blocking hormones for example and even surgical interventions are being implemented on young and younger people."