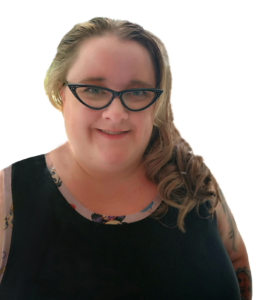 Theresa Snell was born and raised in Ottawa. She earned a B.A. in history from the University of Ottawa in 2006. From 2006-2008, she took a break from formal education to volunteer full-time with NET Ministries of Canada as an Encounter team member. She returned to formal education in 2008-09 to earn a Bachelor of Education from the University of Ottawa.
Theresa has often found herself frustrated at all levels of government at the lack of a voice she has had in the past. With strong values and morals, she feels a duty to stand up and fight for the voice she has and for the voice of others.
More recently, Theresa worked on Tanya Granic Allen's Ontario PC Party leadership bid as well as her campaign to win the PC Party nomination for the riding of Mississauga Centre. Theresa would like to do her part to ensure that our elected officials are held to account for their promises.