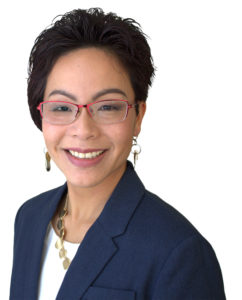 Queenie Yu was born in Toronto. Her mother and father immigrated to Canada from Hong Kong and China, respectively. She earned a BES at the University of Waterloo and an MBA from the University of Ottawa before beginning a career in marketing and sales.
In August 2016, Queenie partnered with PAFE and ran as an independent candidate in the Scarborough-Rouge River byelection to put pressure on PC Leader Patrick Brown to take a firm stance against Wynne's radical sex-ed agenda. PAFE's successful strategy led to Patrick Brown issuing a public letter to "scrap" Wynne's sex-ed curriculum. Infamously, three days later, Patrick Brown flip-flopped on the letter and declared his support for Wynne's sex-ed agenda. As a person who values integrity and principles, Queenie felt the responsibility to expose Patrick Brown's duplicity to the public through the media.
Queenie has spoken at a Queen's Park sex-ed rally and has appeared before the legislative committee reviewing Bills 28 and 89. In addition to reminding voters of Doug Ford's promise to repeal Kathleen Wynne's sex-ed curriculum, Queenie wants to alert Ontario citizens about the dangers of Bill 89. Watch her videos with Dr. Jordan Peterson and Tanya Granic Allen.